Kitchen Remodeling
When it comes to remodeling, our team at Outstanding Results Painting is your one-stop-shop for all of your needs. We have over 20 years of experience, and our professionals take the time to examine your existing areas before we recommend the best remodeling options for your unique business or home. Whether you need assistance with remodeling your bathroom or refinishing your basement, our experts are ready to help you.
We specialize in:
Remodeling services
Bathroom remodeling
Kitchen remodeling
Flooring services
Basement refinishing
Crown molding installation
Deck staining
Painting for remodels
And much more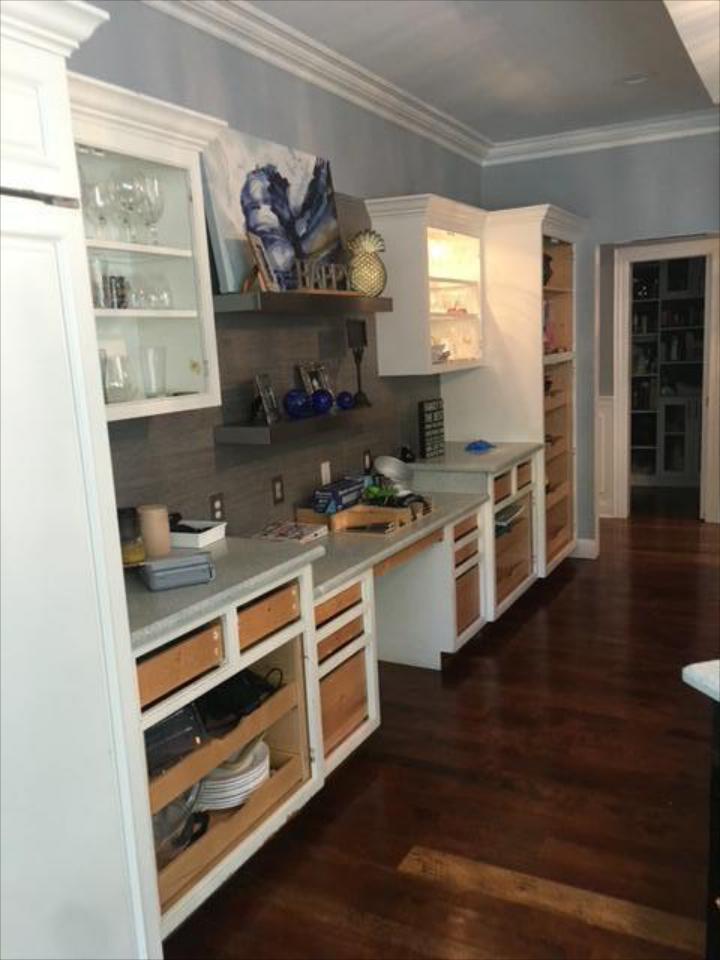 Bathroom Remodeling
Upgrade your existing space with reliable and professional tradesmen and craftsmen. Outstanding Results Painting is proud to offer professional remodeling services to the state of New Jersey. We have the tools and experience to tackle your next remodeling project and help create an amazing space for you and your family.
To learn more about the full scope of our remodeling services and how we can best assist you, get in touch with us today. One of our friendly representatives will be more than happy to assist you and schedule you an in-person consultation with one of our friendly experts. We look forward to earning your business.