Interior and Exterior Painting in Orange County, NY
Interior Painting
Exterior Painting
Preparation & Repairs
Interior Painting
Whether it is your bedroom or office, there is usually a particular atmosphere you would want to create. Furthermore, the quality of paint on your walls matter as they make up the bulk of your exposed surfaces. Whatever painting ideas you are for the inside of your home or business, our professionals at Outstanding Results Painting are ready to help.
Bathroom painting
Kitchen painting
Living room painting
Custom paintwork
Color scheme options
Bedroom painting
Repainting rooms
Priming and pre-painting
Staining services
And much more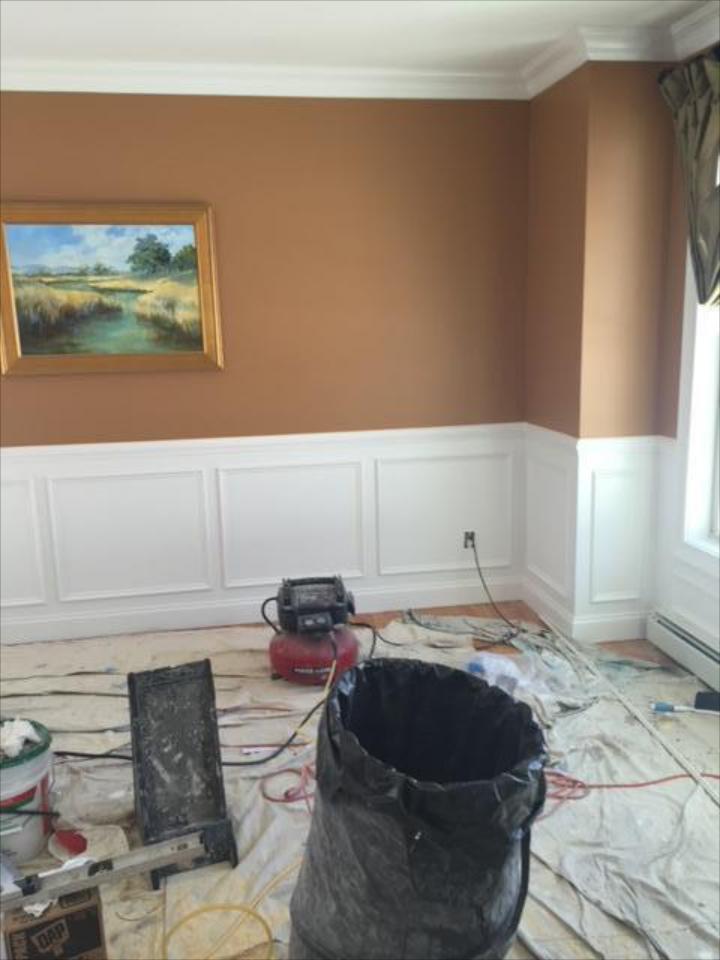 Exterior Painting
They say first impressions count, and when it comes to a property, curb appeal is where it is at. Nothing compliments good landscaping better than a neatly painted home. When evenly done and to the best shades, it can make even the most dated property look good as new. Our exterior painting services have helped many clients see their home in a new light.
We guarantee a superior finish that you will love, so contact us for a free estimate on our exterior painting services. One of our friendly representatives will be more than happy to answer any questions you may have and schedule you an in-person consultation. We look forward to assisting you.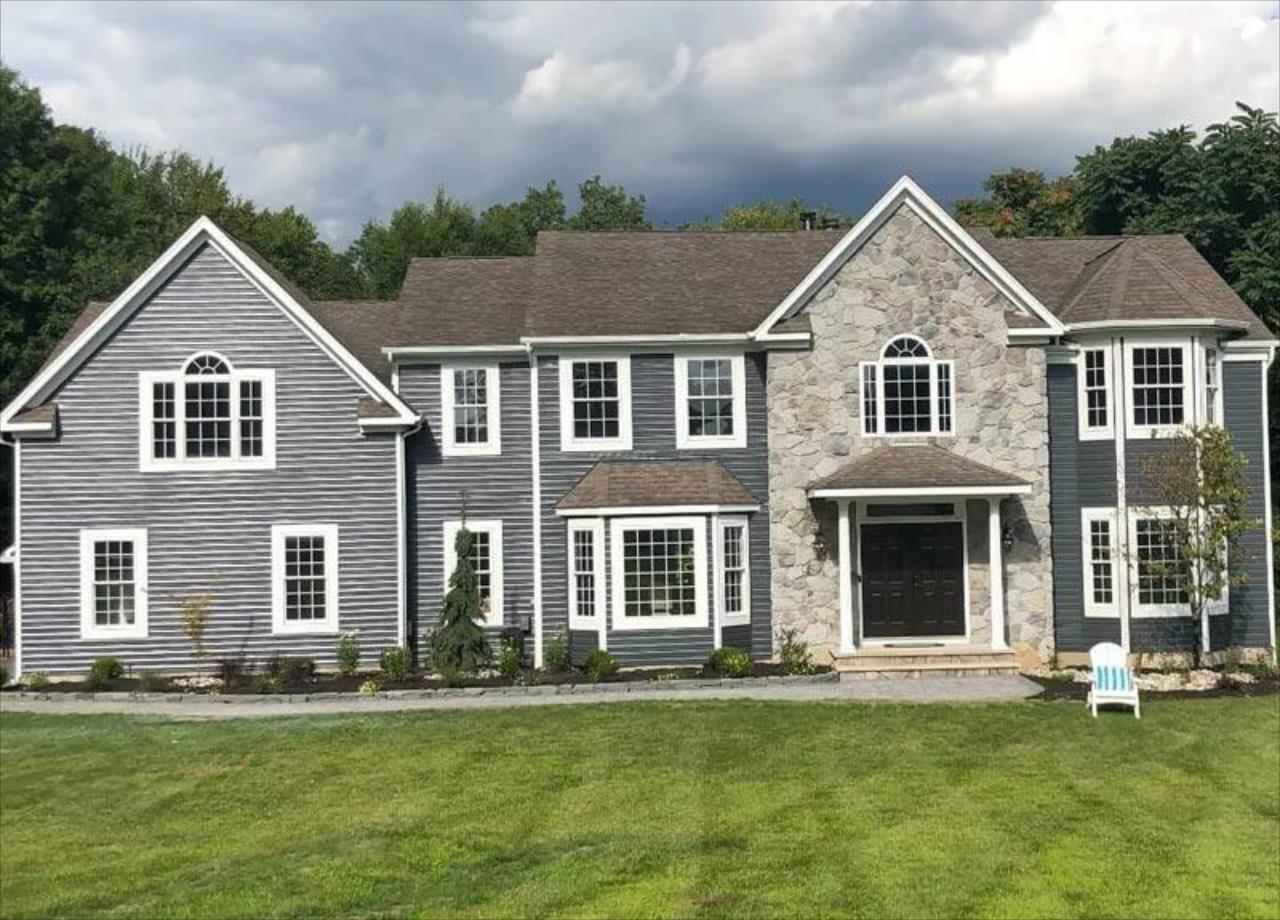 Preparation & Repairs
Outstanding Results Painting is prepared to take on repair, preparation, and finishing projects in your home for drywall, texturing, wallpaper, and paint. We have experience with all types of drywall repairs. From dents and dings to water damage, and everything in between, we will help make your walls smooth and beautiful while preparing for your selected finish including texture and paint or wallpaper.
Our tradesmen are ready and able to support your home repair and improvement projects with quality materials and craftsmanship. Contact Outstanding Results Painting today for additional information.